Ashlynn Van Wingerden, Back Office Assistant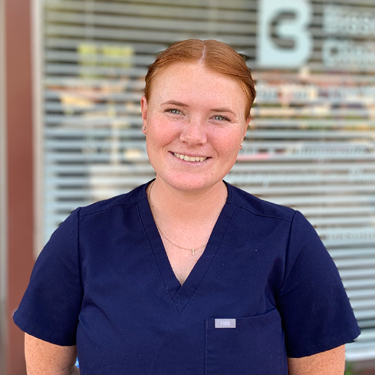 Ashlynn Van Wingerden was born and raised in Carpinteria, CA and graduated from Westmont College in 2020 with a Bachelor of Science in Kinesiology and a concentration in Athletic Training. During her time as a student, Ashlynn worked as a student athletic trainer, traveling with both the men's and women's soccer and basketball teams.
In Fall 2022, Ashlynn will pursue a Master's in Athletic Training which she hopes to eventually combine with her love of professional sports.
In her free time, Ashlynn loves spending time with her family cheering on London based soccer club Chelsea FC.

Ashlynn Van Wingerden | (805) 565-5252