Emely Canales, Office Manager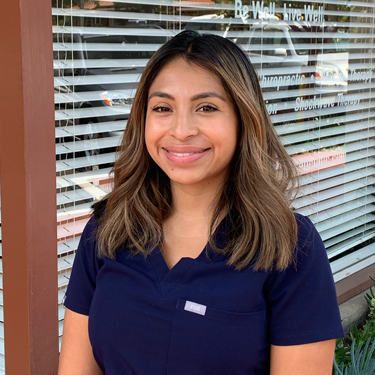 Born in LA and raised in the South Bay, Emely Canales relocated to Santa Barbara in May of 2021.
As the eldest of four, Emely has always felt comfortable in a leadership role and gravitated towards the wellness industry where she enjoys working in an environment "where people are taken care of".
Before joining the Bissell Clinic team, Emely studied Literature at El Camino College and eventually Business Management.
When she is not working, you can find Emely at the beach with her Maltese poodle Archie.

Emely Canales | (805) 565-5252