Meet Michelle Jackson, Office Manager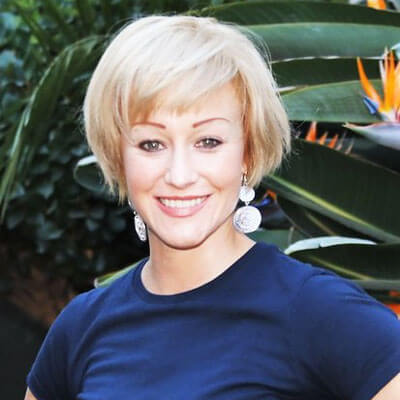 I first sought chiropractic care when I was 25 years old and had tingling and numbness in my wrist and forearm. My mom was the one who suggested I see a chiropractor; it never occurred to me that a chiropractor could help with the symptoms I was experiencing. One adjustment was all it took for the symptoms to disappear immediately; I was completely amazed!
Since beginning to work with Dr. Bissell in 2007, I have learned the chiropractic can treat a broad range of conditions very effectively. Before working here, I suffered from tight neck and shoulder muscles when I was under stress. I never did anything about it and just accepted the discomfort as part of life, nor did I realize that there were treatments available, other than massage. Now, every couple of weeks, I get an adjustment and electrical muscle stimulation on my neck and shoulders and I rarely complain of neck pain.
Journey to Wellness
I will be here to help you sort through your insurance issues, help you with billing questions and set up your therapy appointments. I am so grateful to be working for a local, family owned organization, with like-minded people who value health and fitness. I look forward to seeing you in our office and assisting you in any way possible with your journey to wellness. Contact us today!

Michelle Jackson | (805) 565-5252