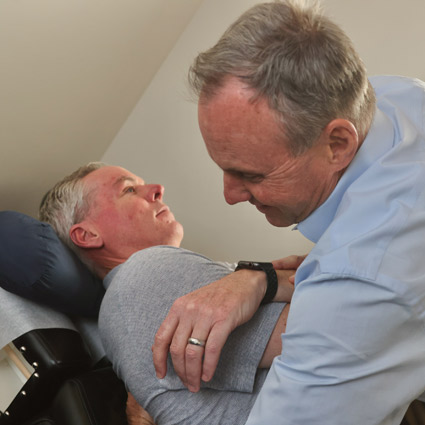 About Bissell Clinic
Since 1995, Bissell Clinic has been a part of the Santa Barbara community. With chiropractic care and physical therapy on-site, we're here to help you live well and feel great.
Our multidisciplinary team uses state-of-the-art equipment and leading-edge techniques to help you reach your health-related goals.
Our Reputation
For nearly 25 years, we've built a reputation for providing honest, reliable health care. In our area, we're known as the place you can go to get an accurate diagnosis and the appropriate care plan. It's our goal to address the cause of your problem so that you can find long-term relief. When necessary, we can schedule sophisticated diagnostic imaging or blood tests with the proper authorizations for you.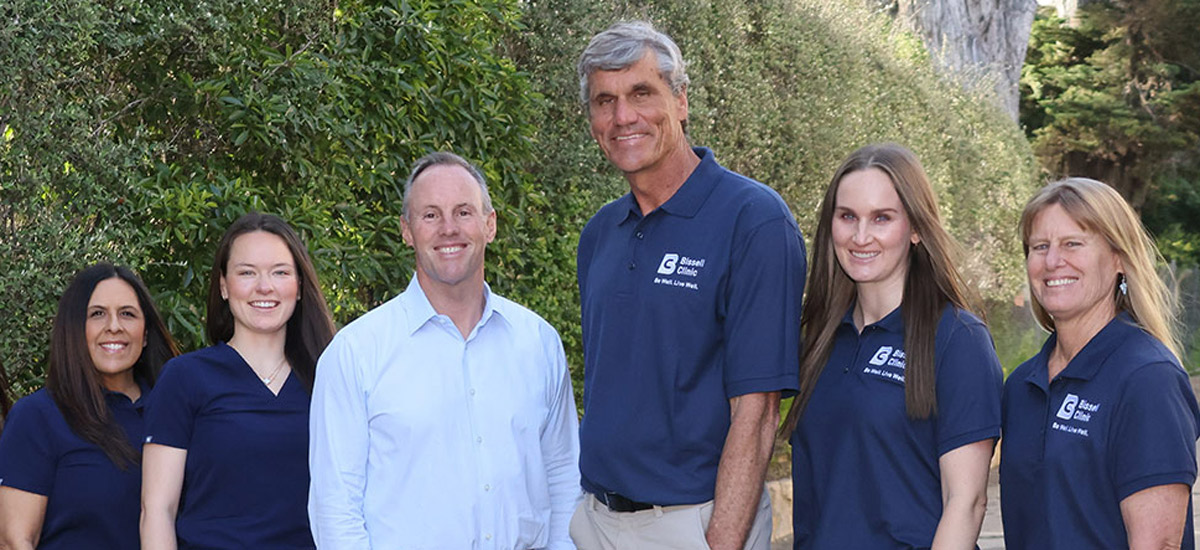 Who We Help
From children to seniors, professional athletes to the weekend warrior, we offer a wide range of services to meet each person's individual needs. By having chiropractic, physical therapy, spinal decompression, shockwave therapy, sports medicine and personal training all at one location, consider us your go-to place for your physical medicine needs. We are here to provide peak performance for the body and to help our patients reach their greatest health potential.
Whether you are in acute pain, have a chronic problem or wish to prevent future injury from occurring, our chiropractic and physical therapy clinic will manage your case from start to finish.
Our Mission
Through a team of specialists, we provide a caring and trusted environment that inspires and educates our patients to become active participants in their own wellbeing.
Our vision is to create a team that helps patients navigate the complex health care system by providing an accurate diagnosis and access to highly qualified specialists in a timely manner while delivering superior care.
Learn More Today
Become a new patient. Contact our office today to schedule your first appointment! Same-day visits are available.

About Bissell Clinic | (805) 565-5252