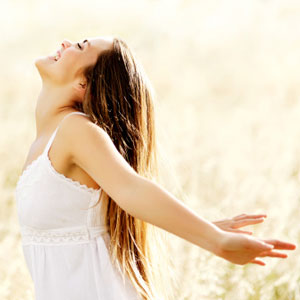 Bissell Clinic Reviews
What Our Santa Barbara Patients Say
At Bissell Clinic we love when patients share with us their feedback and comments after chiropractic and physical therapy care. Please read our patient testimonials below to see what other people have achieved through their tailored treatment plans with us.
Share your stories too! Click here to send us your feedback so that we can help to spread the word about the benefits of natural chiropractic care.
For more information or to schedule an appointment contact us today.


I am thankful to have Bissell Clinic and Hank for excellent physical therapy following my 2 strokes. He is encouraging and gentle as I do exercises and walking for therapy. The staff at the front desk is friendly and welcoming. My doctor recommended this group and I am thankful he did. I recommend Bissell to anyone needing physical therapy. Sincerely,
Patricia (Pat) D.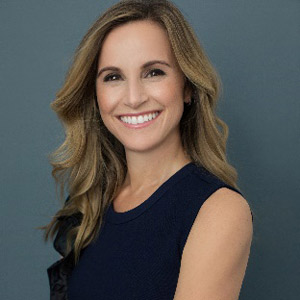 I've been a patient of Dr. Bissell's for over 25 years – he rocks! He's straight to the point and recommends just what you need without "over treating" you. As a lifelong athlete with a corporate desk job, I've periodically needed both acute care and preventative adjustments for my upper back, neck, hips, feet and shoulder. Dr. Bissell always knows what to do whether it be stim, ultrasound, ice, heat, massage, stretching or strengthening exercises. He's also ordered x-rays for me when I've needed to rule out fractures, etc. His therapists and office staff are competent, courteous, and kind. I highly recommend Bissell Clinic to anyone seeking chiropractic care!"
Virginia C.
I had never been to a chiropractor before but my boyfriend has been going to Dr. Bissell so I figured I'd give it a go. I am a salon owner and I do eyelash extensions sometimes 12 hours per day so I figured with my occupation, I could use an adjustment. All it took was one adjustment and I felt immediate relief! I was back in alignment and I didn't realize that could help me breathe easier. Now I am less inflamed, and my back doesn't hurt to the touch anymore. I have been twice now; the initial visit and a follow up to help my neck tension/ migraines and both times were awesome, and I didn't have any scheduling issues or long waits. The team was very nice and helpful, I will definitely be back!"
Gabby L.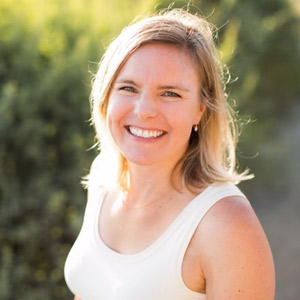 I have been going to Dr. Bissell's twice a week for 3 months and it is the first time I feel hopeful about solving my lower back pain that has been ongoing for 2.5 years. After getting multiple opinions about my lower back pain that were incredibly discouraging, Dr. Bissell was the first time I felt encouraged and a mutual motivation for pinpointing and treating the issue. This was a 'last resort' for me, but it should have been my first stop. The staff (Michelle, Sophia and Dr. Bissell) is highly knowledgeable, extremely friendly and encouraging, which gives me hope that I will fully recover and be pain free."

Raleigh C.

Bissell Clinic Reviews | (805) 565-5252